Welcome to the Phaff Yeast Culture Collection Web Site!
Using this web site, academic and industrial researchers can select and order yeast strains from the Phaff Yeast Culture Collection, get information about our physiological database with over 50 years of unpublished data, explore characteristics of unpublished species, and learn about our contract screening and strain selection services.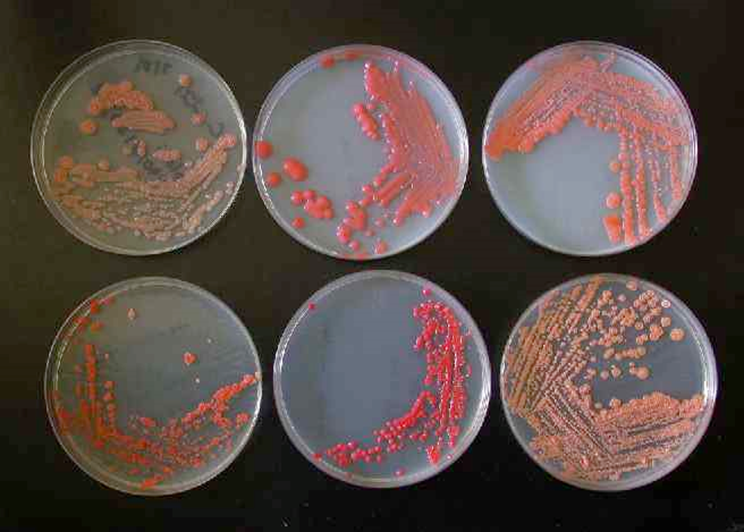 The Phaff Yeast Culture Collection is one of the largest public collections of wild yeasts in the world, with over 7,500 strains belonging to 1,000 different species, including upwards of 200 novel species.
These yeasts are used by academic, industry and government agency researchers for basic studies (ecology, taxonomy, comparative genomics) and applied studies (food ingredients, biofuels, fine and bulk chemicals)
Phaff collection yeasts originated from:
Agriculture, food and food processing (plants, agricultural soil, meat and dairy, seafood, grains, fruits and vegetables, food fermentations, food spoilage, processing facilities)

Environment (insects, plants, cactus, tree flux, dung, soil, water, air) • Laboratory (modified lab strains, lab colonies of insects)

Humans and human infections

Built environment (zoos, industrial facilities, food processing facilities)
---
The Phaff Yeast Culture Collection contains many microbes of international origin. Information needed for compliance with regulations related to the Nagoya Protocol is listed for each strain including the date isolated and country of origin (if known). Please contact the Curator for more information.